Welcome to the Gundam Academy RPG.
This RPG is where you take the role of a made up character that you create. Battle in live CHAT battles, buy stuff, etc. It's a great site, so check it out!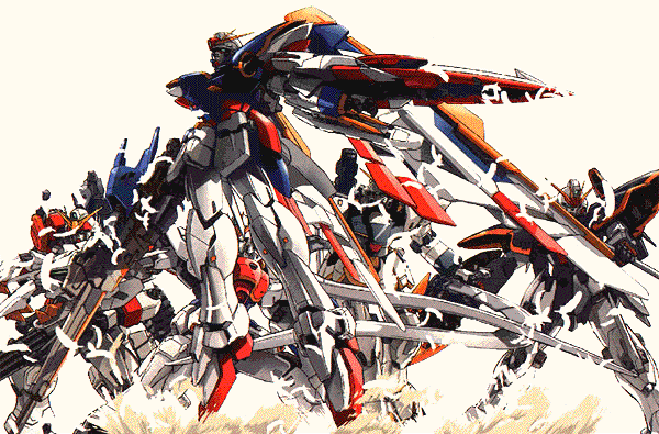 ---
---
8/23/02
The Gundam Academy RPG

Ok we have enough members to start and I'm developing a new fighting system
PEOPLE, just so you know when the site is updated scroll down and click the "Mind It" link. Everyone who does gets 5 EP and $5,000. but only if you tell me.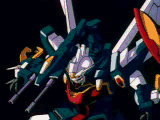 Vote for my site for the Gundam Top 50. I would really appreciate it.
If that doesn't work vote for my site
here
. Thanks.
Webmaster: Dominick
Co-Webmasters: Syber Serulean

Click Here
Legal disclaimer: I am not associated with the owners and makers of Mobile Suit Gundam and all related series. This site is only for entertainment, etc. Mobile Suit Gundam is under the copyright of the Sotsu Agency and Sunrise Inc.
%%